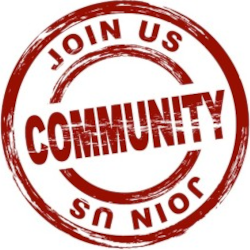 HOW CAN YOU HELP OR GET INVOLVED? WHAT CAN YOU DO YOU MAY ASK??
We need all the help we can get, from as many sources as we can muster it from. We are asking everyone we may have ever spoken to for help; we feel that strongly about this!
Think about your network… who do you know? Who do they know?
What can you/they bring to this Community Project that is Country Wide in scale? Is it a connection to a talented person, is it expertise?
Can you/they help with funding (the entity is a registered 501(c)(3) nonprofit entity, so all donations are tax deductible). We need $$$, lots of it!!! Know anyone famous, well off, or just a bunch of hard working people who want to contribute to a game changing cause?
Can you volunteer? There will be tons of calls to place, requests to make, people to talk to…
Let us know what you think, how you can help, or when you can send a check of support.
---