The team that drives The ZIPPER JUNCTION Project™ is a group of people who strongly believe in the immense vision and who will carry out the critical mission. We are currently putting together a larger Board of Directors, an extensive Senior Advisory Group with some of the best and brightest in their respective fields, as well as a Junior Advisory Group made up of High School students from four surrounding school districts. Here are a few of the people involved in these three groups, with more being introduced all the time.
Board of Directors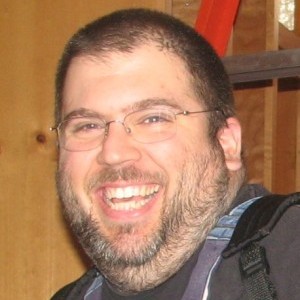 Jim Zumpone
Passionate Founder & Chief Visionary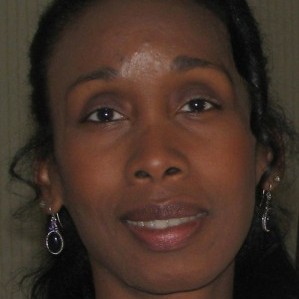 Retta Batson Zumpone
Educator& Fitness Expert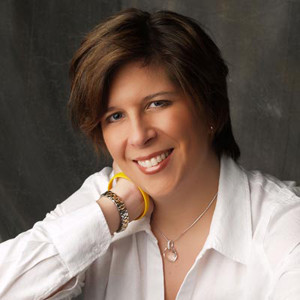 Dr. MarieAnn Zumpone Weibley
Possessor of a Very High IQ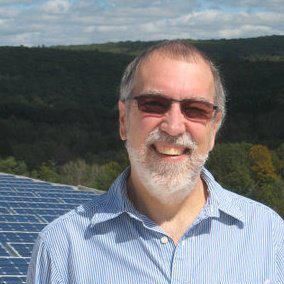 Tony Waldron, ESQ
Area Conservationist
Senior Advisor Group
The ZIPPER JUNCTION Project™ is extremely lucky to have a large group of people that act as a professional advisory to us. The experts range from college professors to major accounting firm partners, from industrial construction professionals to large business owners, from municipal officials to creative geniuses. Over the coming weeks and months we will be introducing them to you with the level of detail and respect they all deserve.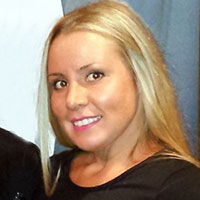 Tory Arner
Health Advocate & Culinary Artist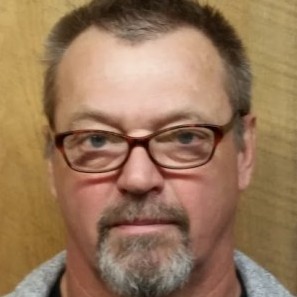 Gary Derrenbacher
Master Welder, Fabricator, Construction Superintendent – Iron Man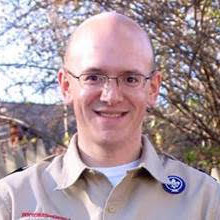 Phil Erb
IT Geek – Enjoyer of the outdoors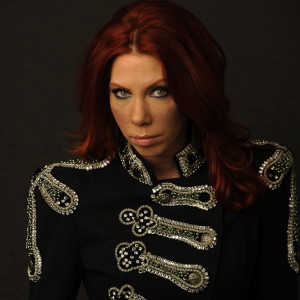 Katiejo Kardel
Three-time Emmy Award Nominated Celebrity Hairstylist, Make-up Artist and Photographer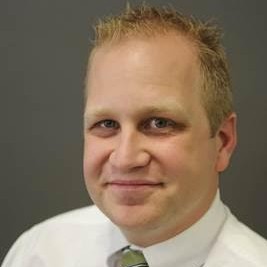 Tim McLain
Architect – Designer – Dad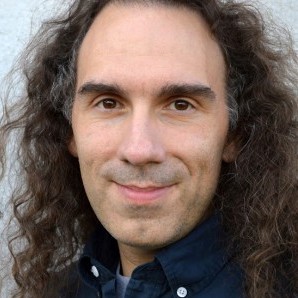 Charlie Reisinger
Educator – IT Systems Expert – Open Source Software Advocate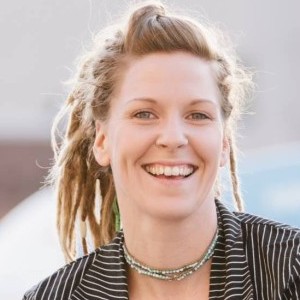 Meagan Ruppert
Visionary Business Coach & Entrepreneur
Casey Alexander Smith
Interdisciplinary and Technological Arts Expert
---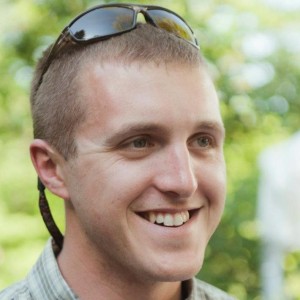 Nick Spinelli
Watershed Expert, SCUBA Diver, Conservation Advocate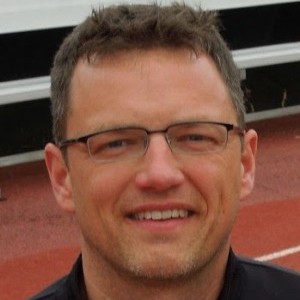 Peter Vargo
Environmental Systems Expert
JUNIOR ADVISORY GROUP
The ZIPPER JUNCTION Project™ has a vision about the future, and to uphold the commitment to making it the best we can, it only makes sense to have our future involved in the very decisions and operations that will shape it: our youth. To that end, we have created a Junior Board that will work closely with our Senior Board and Advisors to help add a perspective we otherwise could not get. Several students from each of the surrounding school districts will be the initial members with hopes that we can attract younger people from far and wide to join our mission. We cannot wait to introduce them to you very soon!
In the meantime, here are two young people who have been involved with The ZIPPER JUNCTION Project™ from almost day one. They are the facilitators for the Junior Advisory Group and will act as both organizers for the group's activities as well as liaisons between their group and the other Team members. Theo is as close to the Project as a young person can get as he is the older son of Jim Zumpone, Founder of The ZIPPER JUNCTION Project™ and has been integral to its progress since inception. Sarah Witte is also very close to the Project as she is the daughter Jim never had (and Theo's longtime partner in crime) as well as an excellent student, awesome athlete / sports enthusiast, and passionate person. As this was a family project at first, and until many more folks get involved may seem as such, these two incredible young people were not only chosen for their proximity to the situation but because they have huge skill sets that can help it all move forward with the future in mind!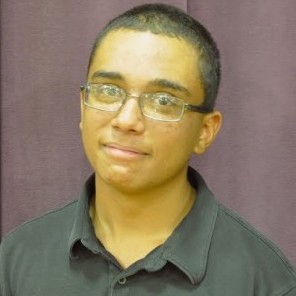 Theo Zumpone
Junior Advisory Group Facilitator – Business Owner – Mechanical Wiz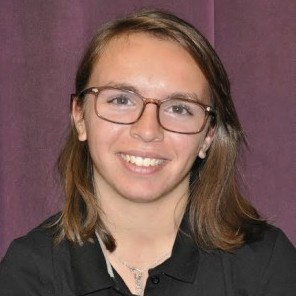 Sarah Witte
Junior Advisory Group Facilitator – Incredible Softball Player – Chemistry Aficionado