ZIPPER JUNCTION™ will be a true destination, intentionally scaled and designed to drive intimate participation from folks within a two hundred mile radius around Northeast Pennsylvania, as well as becoming a regional, and eventually a national, attraction with engagement for people from all over.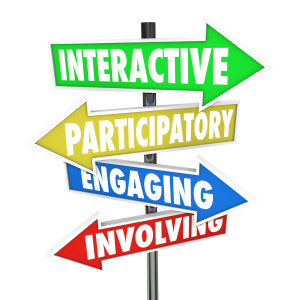 It is a creative enclave of innovation, technology, teaching, and learning that is surrounded by, blended into, and bound together by sports, fitness, theaters, arts, music, food, and entertainment; all operating within a mutually beneficial, outside-in town environment, a literal and physical open source community.
It will all happen within the many working shops and unique places inside the walls and on the grounds of ZIPPER JUNCTION™. From a sawmill to a ceramics shop, from a foundry to a fine arts studio, from an audio visual lab to a custom wood shop, from a theatre to a soccer field, from Olympic sized pools to NHL sized ice hockey rinks, from classrooms to intimate gathering spaces; all of this and more will be housed within ZIPPER JUNCTION™.
All activities will be accessible to the public for observation, learning, and/or participating. ZIPPER JUNCTION™ will house facilities for both indoor and outdoor events of all sizes and purposes as well, keeping multiuse and cross pollination happening throughout. There will be an activities and wellness portion within ZIPPER JUNCTION™ where people can work on themselves, in addition to the many things and ideas they can conceive, design, and build. ZIPPER JUNCTION™ will be a working facility too, making and producing items for both itself and also for others through collaboration, ingenuity, and plain hard work. ZIPPER JUNCTION™ will be an ongoing event of freely shared information that is truly able to be experienced.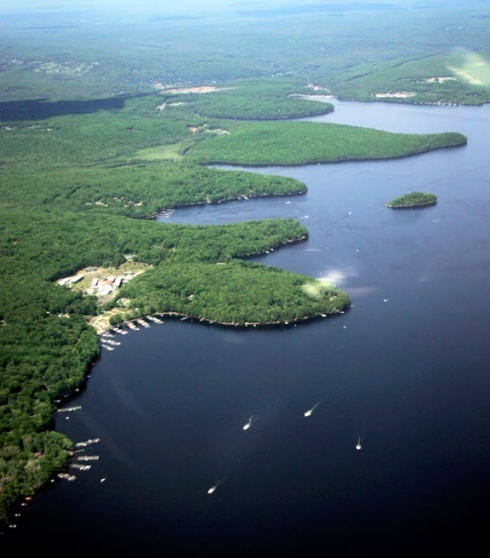 ZIPPER JUNCTION™ will be located on 350+/- acres in Northeast Pennsylvania, about two hours North West of New York City, right near beautiful Lake Wallenpaupack. The main structure will be millions of Square Feet (Acres under roof!) and will house all operations. Plenty of property would remain for future expansion and the many outdoor facilities.
This area was chosen for many reasons, the first of which is the love Jim Zumpone, chief visionary of ZIPPER JUNCTION has for it, plain and simple. As for some of the more critical reasons why it is going to be located here, let's begin with the attraction that is Lake Wallenpaupack to keep it exciting. Being the largest man-made lake in Pennsylvania, it is not only a huge tourist attraction for the area, but it is also a testament to what can be done when so many say it cannot. For those of you not familiar with Lake Wallenpaupack, Wallenpaupack Creek was dammed up almost a hundred years ago with the foresight to produce electricity; lots of folks thought it was too big, too difficult, or not worthy of being built; but today we have a jewel that no one could conceive not being here. Other reasons why ZIPPER JUNCTION™ is to be built here:
1 – Four large school districts relatively close by (lots of young eager minds)
2 – The Tri State area of New York, New Jersey, and Connecticut all within a two hour drive to our East (millions of people!!)
3 – The Greater Scranton / Wilkes Barre area to our West along a major North-South Interstate corridor
4 – Very close proximity to a major East-West Interstate Highway
5 – A viable workforce that is both mature and in need of new businesses
6 – Economy, it is very attractive to build such a place in an area where it won't be cost prohibitive to simply build and exist
The list can go on and on, but as a whole, let's just say it is a very logical place to be.
Read More: